By keeping belts tracked correctly, you can keep material in the flow stream and eliminate runaway dust.
Keep material in the flow stream by eliminating fugitive material
Move more material faster through your process
Eliminate unexpected downtime for maintenance and housekeeping
Eliminate the risk of airborne dust igniting and causing an explosion
Protect workers from bulk material spilling from the belt
Eliminate the need for unnecessary maintenance and housekeeping
Keeping material in the flow stream means more throughput and more profit
Optimize the efficiency of your conveyor systems with precision tracking
Conveyor equipment lasts longer with less maintenance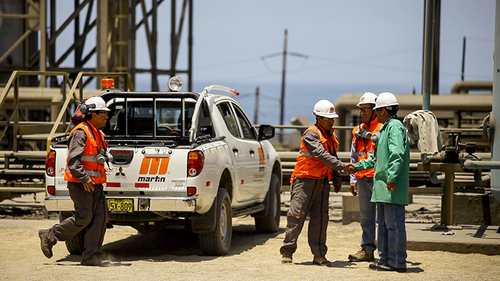 Free Engineering and Application Assistance
Our technicians have solved problems for people in your industry all over the world. Take advantage of our wealth of knowledge. Tell us about your situation today to learn how Martin can improve your performance, safety and bottom line - with no obligation. We want to ensure that you choose the right solution for your exact needs and we are willing to invest the time upfront to get it right the first time.
Briefly Describe Your Application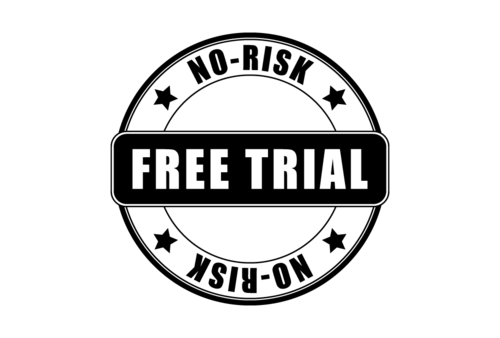 Try Our Product and Customer Service Risk-Free!
We are so confident we can solve your problem, we are happy to prove it to you first! Ask us about a no-obligation FREE trial and let the effectiveness of the product and the Martin Engineering technology and service convince you that we have the right solution for you!
Tell Us About The Problem You're Trying To Solve

We've solved your problem somewhere before!
While your problem seems unique and frustrating, with 70+ years of solving similar problems around the world, and with the most experienced and educated people on our teams, we can assure you that we've "Been There, Done That." At least close enough to know what needs to be done next and adjust for your situation.
Put Us To The Test For Free! Let Us Give You a Solution.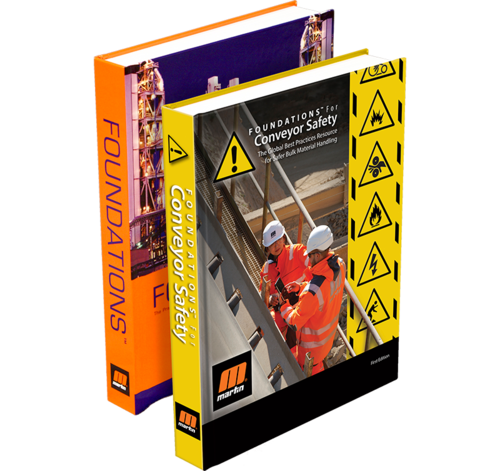 Foundations™ for Conveyor Safety
Learn to Calculate your Return on Conveyor Safety™ with our compilation of worldwide best practices for safer bulk material handling in this first-ever textbook dedicated exclusively to the safety of conveyor systems.
Request Your FREE PDF or Hard-Back Copy
Call Us Today
+91 20 66788270