The Engineered Projects Sales & Support Group (EPSS) assists design engineers and EPC contractors during the design, bid and procurement phases of new construction and/or upgrade projects by fulfilling requests for Martin® systems and solutions for clean conveying and material flow management.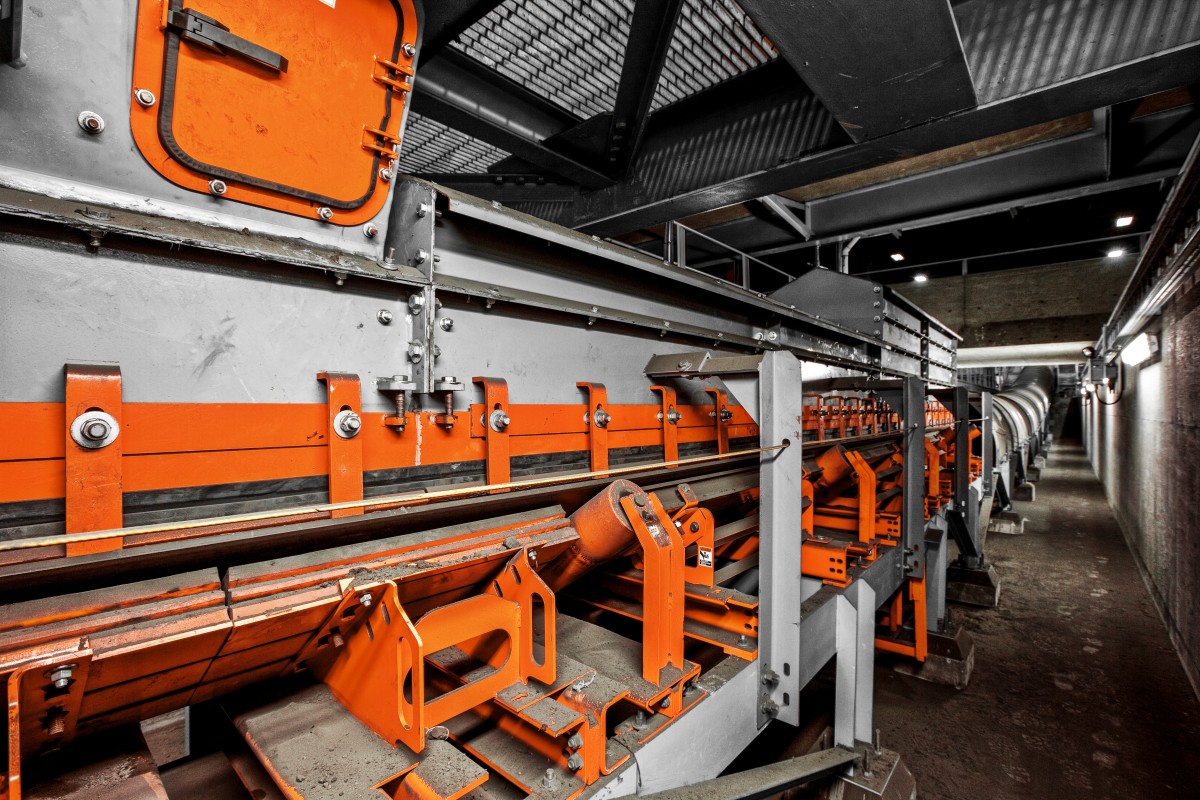 For more than 70 years, Martin Engineering has been manufacturing products and designing systems that make bulk material handling cleaner, safer and more productive. Plus, we've worked with customers spread across the globe in a wide range of industries, so our expertise in conveyor systems and material flow is unparalleled. The purpose of the EPSS Group is to provide design consultation, sharing this extensive system-level knowledge and experience, and incorporate the best clean conveying and material flow technology into your new construction or redesign projects, providing start-to-finish engineering services.
The EPSS Group can get involved right from the start, consulting with you at no charge on contract negotiations, 3D drawings, specifications and site surveys. We even provide equipment specifications, equipment support language, drawing review, bid proposals, equipment drawings, 3D equipment model drawings, technical data sheets and operator manuals to fully support your project. We also participate in redesign and upgrade project pre-bid site visits with you to help determine the best clean conveying solutions that match your project budget and end user requirements. From there, we can consult with you on your design and provide design drawing review as applicable to Martin® equipment solutions for clean conveying. Finally, we stay with you to make sure your new system is up and running by making available services that include training and troubleshooting. And if any problems should arise, our MartinPLUS® Service Teams will be there to back you up and provide solutions.
Martin is a centralized resource that provides market-leading expertise in conveyor efficiency and safety, optimal flow management, belt cleaning, transfer point design and clean conveying. Our products and systems are designed to perform at a high level in the harshest conditions. We understand that our customers often deal with strict regulatory compliance requirements, so we provide systems designed to be safe for workers, as well as energy efficient. By involving the EPSS Group, you can make sure these priorities are built into your project right from the start.
Learn more about the EPSS Group or MartinPLUS® Service Teams by talking to one of our experts. We're standing ready to listen to you describe your project and offer recommendations that incorporate Martin® Solutions and knowledge into your capital project. Our EPSS Group is available to provide expert advice and assistance with your bulk material handling questions or equipment needs.
Make sure all equipment and new products are operating at max efficiency
Optimize efficiency by ensuring you have the right solutions for your challenges
Incorporate safety into the selection and installation of new products from the start
Improve efficiency of your operations and boost profitability
Save money by making sure new installations are done right the first time
Download Our Service Brochure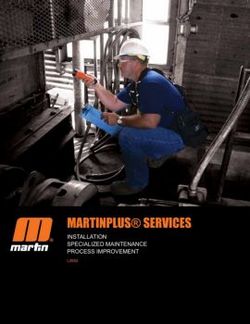 Need help with equipment installation, specialized maintenance, or process improvement? Our brochure explores all of our services.
Download The Brochure
Download Our Corporate Brochure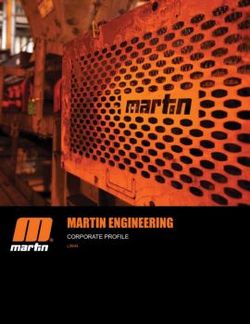 Who is Martin Engineering? Find out everything you ever wanted to know about our company in this informative corporate profile.
Download The Brochure
Stay In Touch
Join our mailing list for periodic updates on company and industry news, product innovations and tips to enhance your material handling operation.
Get On The List
Call Us Today
+91 20 66788270