Careers at Martin Engineering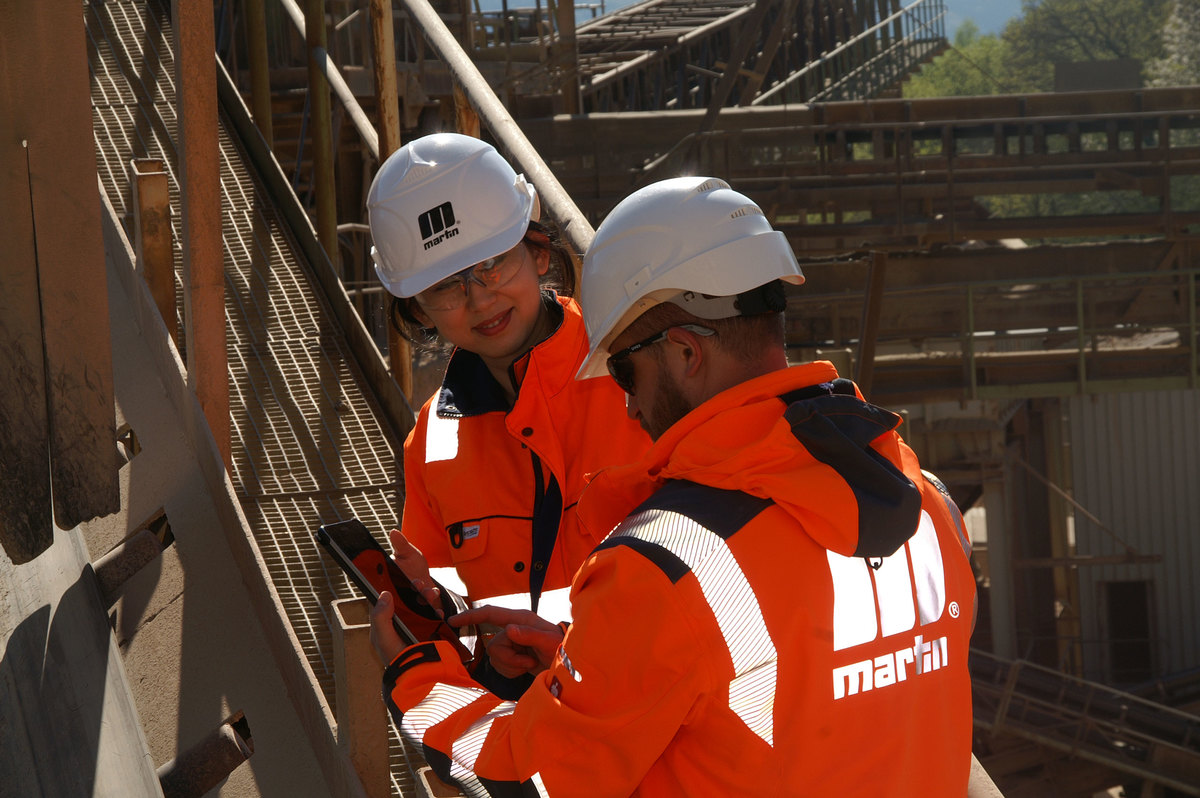 At Martin Engineering, we seek out people who embrace working for a worldwide leader in their industry. Our employees are driven by the idea that we can always do a better job of solving problems for our customers and have the commitment it takes to actually do it. So if you see reaching the pinnacle of your industry as the beginning of something exciting, instead of the end of your journey, then you're exactly the type of person we want to talk to!
Employment Benefits:
Life and health insurance
Wellness program
Paid vacation and holidays
Service awards
Martin Cafeteria
Wish to be a member of the MARTIN family?
Please fill in the job application form below OR else send your resume on career@martin-eng.com. We will revert if we have a job opening suitable for you!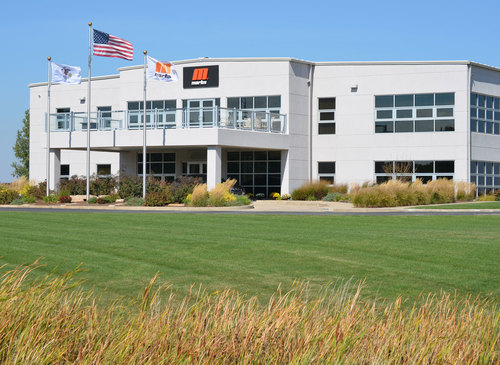 Our Center for innovation R&D Facility is one of the Largest and Most Complete in The Bulk Material Handling Industry.
With 22,600 square-feet and numerous employees dedicated every day to furthering improvements and new technologies in our client industries, our Center for Innovation is the place to test your bulk materials in a controlled environment and do full-scale testing of system and component performance.
Bring Your Challenges to the Building Where Earlier Industry-Standard Solutions Were Invented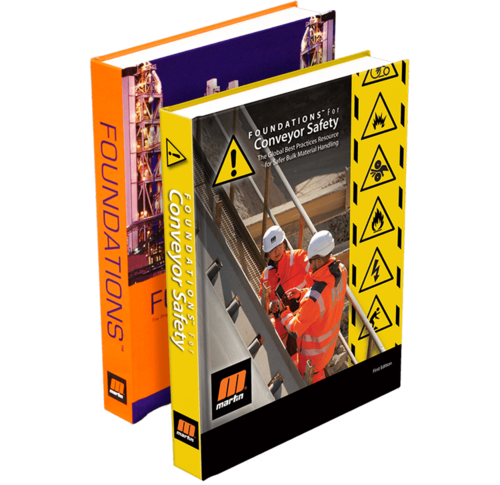 Request a Hard-Back Copy Today or Download Your FREE PDF!
Learn to Calculate your Return on Conveyor Safety™ with our compilation of worldwide best practices for safer bulk material handling in this first-ever textbook dedicated exclusively to the safety of conveyor systems.
Request Now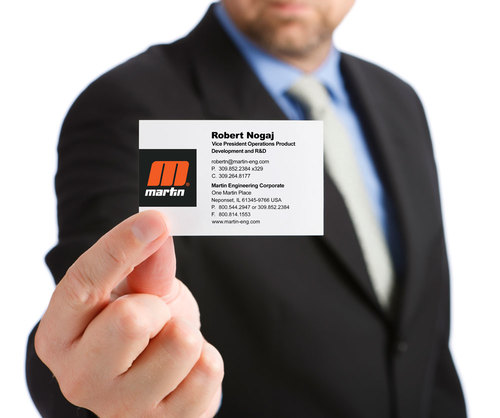 Sales Representatives Wanted Around The World
We are currently looking for agents/representatives for Martin® Products in the following countries: Armenia, Azerbaijan, Croatia, Finland, Hungary, Kyrgyzstan, Netherlands Antilles, Latvia, Lithuania, Luxembourg, Poland, Russia, Suriname, Tajikistan, Thailand, Turkmenistan, Uzbekistan and Vietnam.
Please Contact Us Today To Inquire About Being A Representative
Download Our Corporate Brochure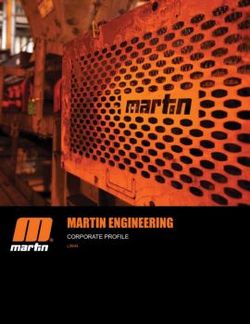 Who is Martin Engineering? Find out everything you ever wanted to know about our company in this informative corporate profile.
Download The Brochure
Stay In Touch
Join our mailing list for periodic updates on company and industry news, product innovations and tips to enhance your material handling operation.
Get On The List
Download Our Service Brochure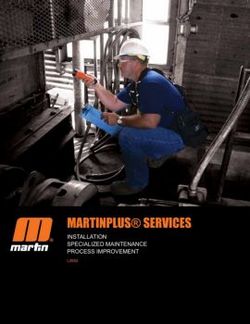 Need help with equipment installation, specialized maintenance, or process improvement? Our brochure explores all of our services.
Download The Brochure
Call Us Today
+91 20 66788270