Concrete Form Vibrator
These concrete electric vibrators are interchangeable with Bosch 18-120 and Iskco EVL-35 vibrators.
Features and Benefits:
Interchanges with Bosch 18-120 & Iskco EVL-35*
3000 force lb – 3450 rpm
230 volt / 460 volt – 3 phase 60Hz
Ductile iron bearing housings
Roller bearings designed for vibration
High-temperature class H windings
Adjustable eccentrics 0–100%
*Martin Engineering has no affiliation with Bosch or Iskco.
Our technicians and engineers are available to provide expert advice and assistance on this product and all of your bulk material handling questions and problems. Please contact us today and let us help!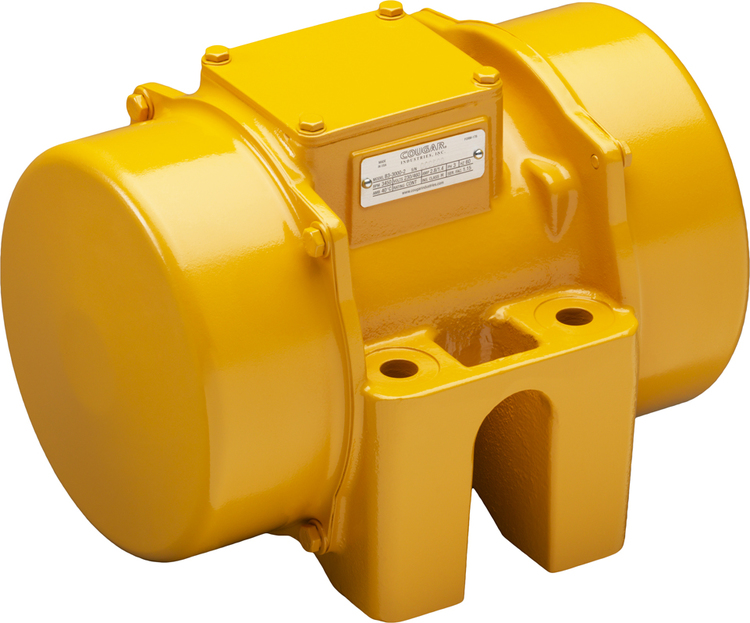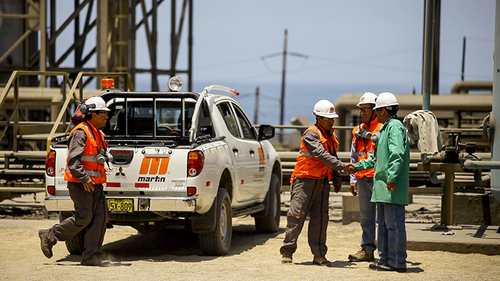 Free Engineering and Application Assistance
Our technicians have solved problems for people in your industry all over the world. Take advantage of our wealth of knowledge. Tell us about your situation today to learn how Martin can improve your performance, safety and bottom line - with no obligation. We want to ensure that you choose the right solution for your exact needs and we are willing to invest the time upfront to get it right the first time.
Briefly Describe Your Application
Call Us Today
+91 20 66788270