AP5 Series Piston Vibrator
The economical AP5 Series Piston Vibrator helps maintain material flow and reduce bottlenecks.
An economical solution to eliminate the pounding, poking and hammering of hoppers, the AP5 Series Piston Vibrators ensures material flow.
Features and Benefits:
Low initial cost, plus cost savings by eliminating the pounding, poking and hammering of hoppers, ensures material flow with cost savings.
Limited maintenance required for life of the vibrator when used with filtered and lubricated air supply.
Variable control of force and frequency to meet a variety of material conditions.
The AP5-200 can be a bolt in direct replacement for nearly all 2" piston vibrators in the marketplace.
The AP5-200 comes standard with exhaust mufflers to attenuate the exhaust noise and aid in preventing dust and dirt from entering the vibrator.
Options:
Internal spring for positve starting
Manifold/muffler for quiet operation
air cushioned non-impacting
Universal mount
High temperature up to 400°F
Our technicians and engineers are available to provide expert advice and assistance on this product and all of your bulk material handling questions and problems. Please contact us today and let us help!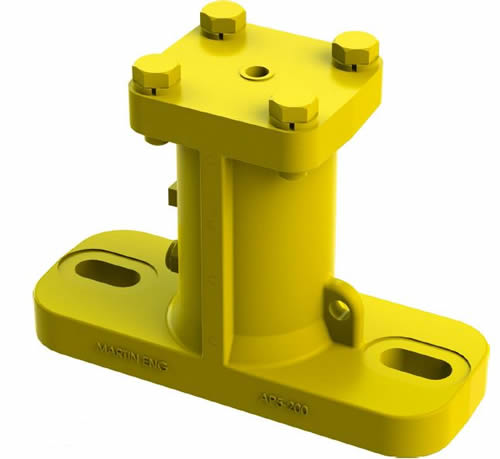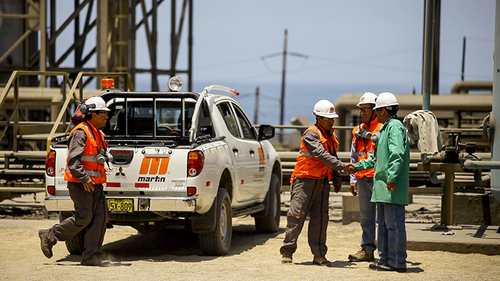 Free Engineering and Application Assistance
Our technicians have solved problems for people in your industry all over the world. Take advantage of our wealth of knowledge. Tell us about your situation today to learn how Martin can improve your performance, safety and bottom line - with no obligation. We want to ensure that you choose the right solution for your exact needs and we are willing to invest the time upfront to get it right the first time.
Briefly Describe Your Application
Call Us Today
+91 20 66788270