Foundations™ Advanced Training
« View All Training Programs Available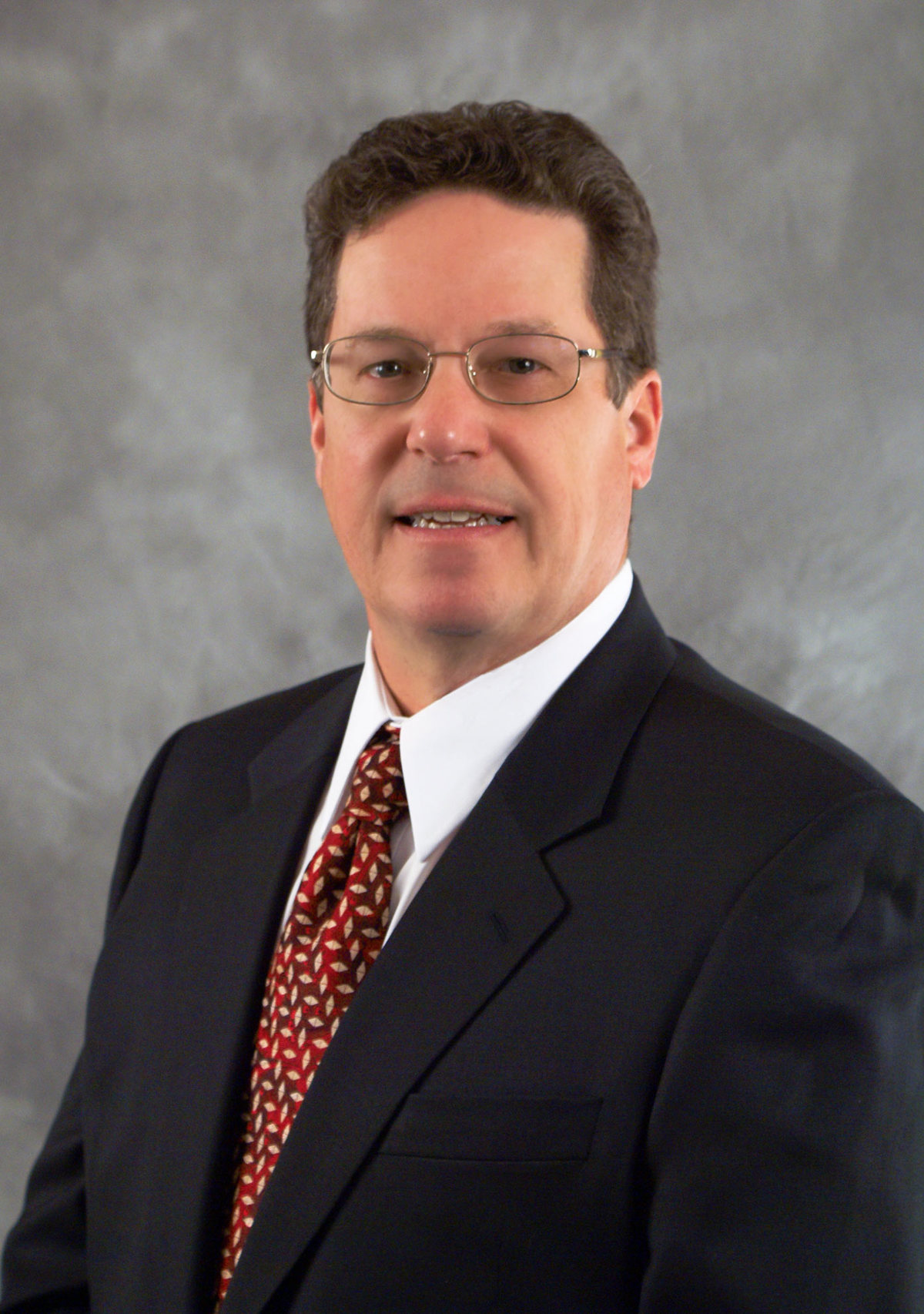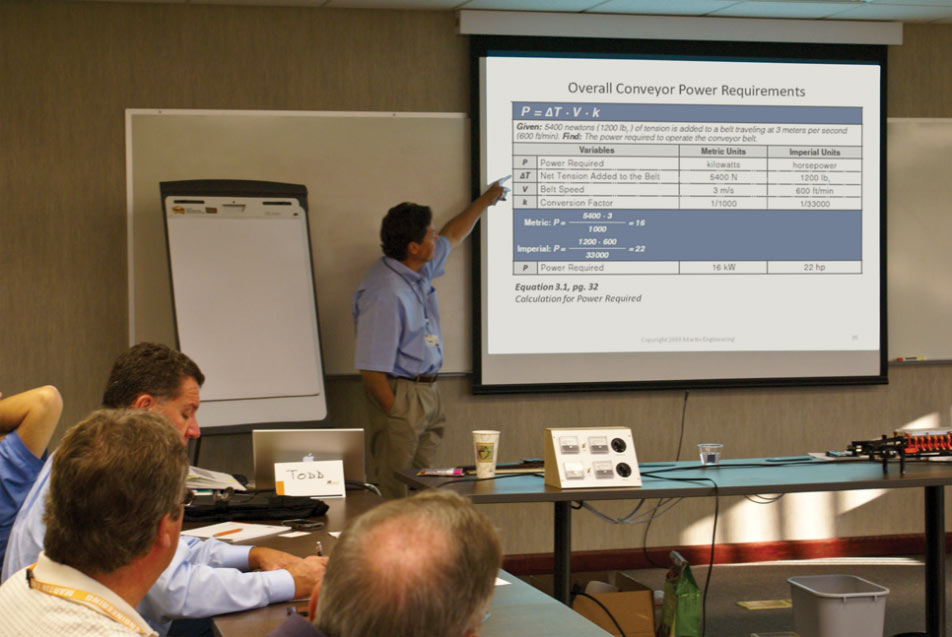 Well-designed, well-managed conveyor systems provide cleaner, safer and more productive material handling. Martin Engineering's Advanced Foundations™ Seminar will assist engineers and managers in designing, operating and justifying improvements in conveyor systems.

Based on the 4th edition of Martin Engineering's book Foundations™: The Practical Resource for Cleaner, Safer, More Productive Dust & Material Control, the Advanced Seminar is a 6-12-hour (1-2 day) workshop. The course provides time to delve into detail on specific topics of concern. Longer programs are available upon request.
For more information on our Foundations™ Training Programs or to schedule a workshop, call 866-327-2064 or click here.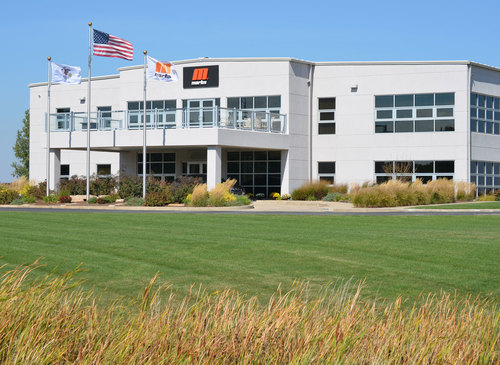 Our Center for innovation R&D Facility is one of the Largest and Most Complete in The Bulk Material Handling Industry.
With 22,600 square-feet and numerous employees dedicated every day to furthering improvements and new technologies in our client industries, our Center for Innovation is the place to test your bulk materials in a controlled environment and do full-scale testing of system and component performance.
Bring Your Challenges to the Building Where Earlier Industry-Standard Solutions Were Invented
Call Us Today
+91 20 66788270