Sonic Horns Eliminate Dry Particulate Buildup
Problem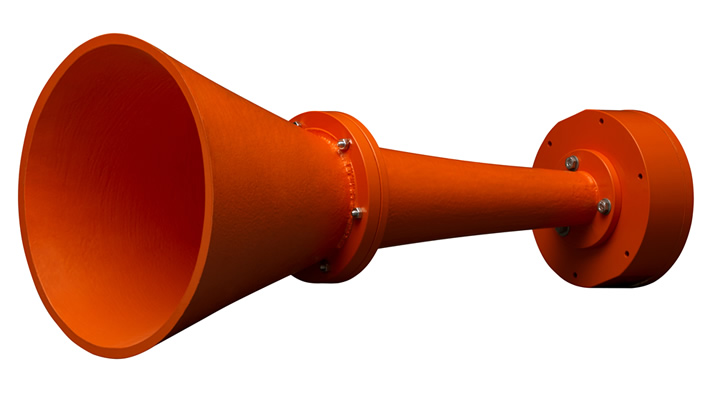 The coal-fired power plant handles 5,000 tons of fly ash per month. The buildup of ash was causing velocity increases of the flue gas through both inlet ducts to the precipitator. This was causing opacity spikes in emission, risking the plant large regulatory fines from the EPA.
Solution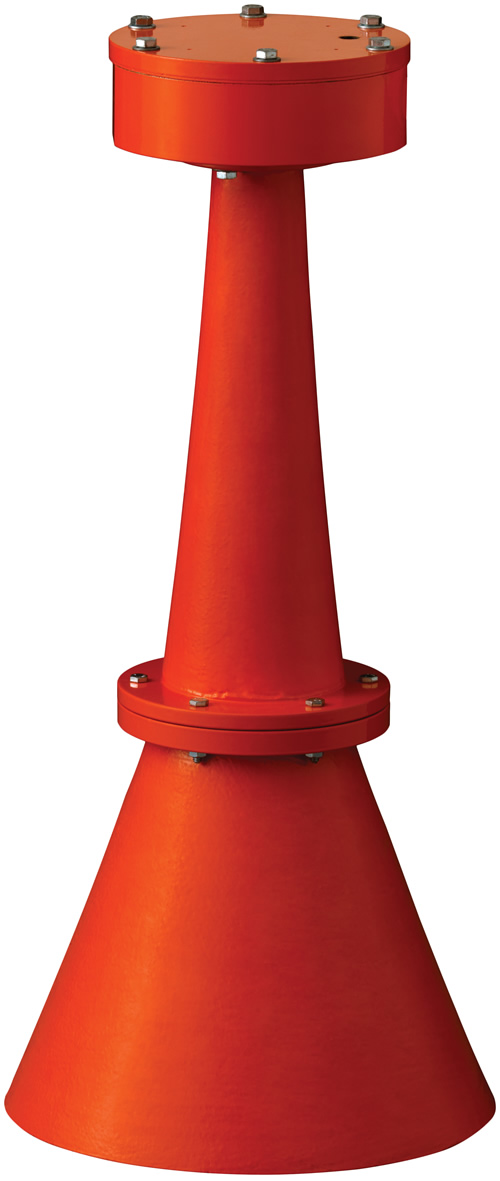 With help from MartinPLUS® Installation Services, the plant installed ten Martin® Sonic Horns, placing five sonic horns per duct. Martin also recommended sloped mount assemblies to prevent confined space entry and save on scaffolding costs. Martin® Sonic Horns generate and magnify low-frequency, high-pressure sound waves to cause dry particulate buildup to resonate and fluidize, allowing the material to be removed from the vessel by constant gas flow or gravity.
Results

The plant is happy with the addition of Martin® Sonic Horns, as they have reduced the amount of fines that were previously being issued by the EPA. Since the sonic horns have worked so well, the plant intends to purchase the same systems on the remaining three precipitators.

We've solved your problem somewhere before!
While your problem seems unique and frustrating, with 70+ years of solving similar problems around the world, and with the most experienced and educated people on our teams, we can assure you that we've "Been There, Done That." At least close enough to know what needs to be done next and adjust for your situation.
Put Us To The Test For Free! Let Us Give You a Solution.
Call Us Today
+91 20 66788270