SAFELY Install Air Cannons and Nozzles While In Production
No Entry Required. No Outage. No Loss of Production
The new, patent pending, Martin® Core Gate is the only technology available to safely install air cannons and nozzles without the need for a shutdown. Martin arrives on site with all the equipment necessary to eliminate problem areas and solve your buildup issues...any time of the year.
Check out the video below:
Martin Offers A Core Drilling Service to Install High-Temperature Nozzles and Air Cannons Without A Scheduled Or Emergency Shutdown, Saving Time and Money.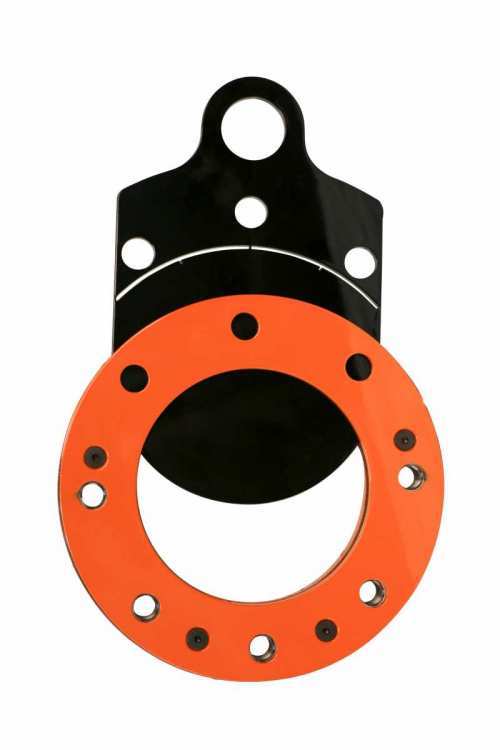 We've solved your problem somewhere before!
While your problem seems unique and frustrating, with 70+ years of solving similar problems around the world, and with the most experienced and educated people on our teams, we can assure you that we've "Been There, Done That." At least close enough to know what needs to be done next and adjust for your situation.
Put Us To The Test For Free! Let Us Give You a Solution.
Call Us Today
+91 20 66788270